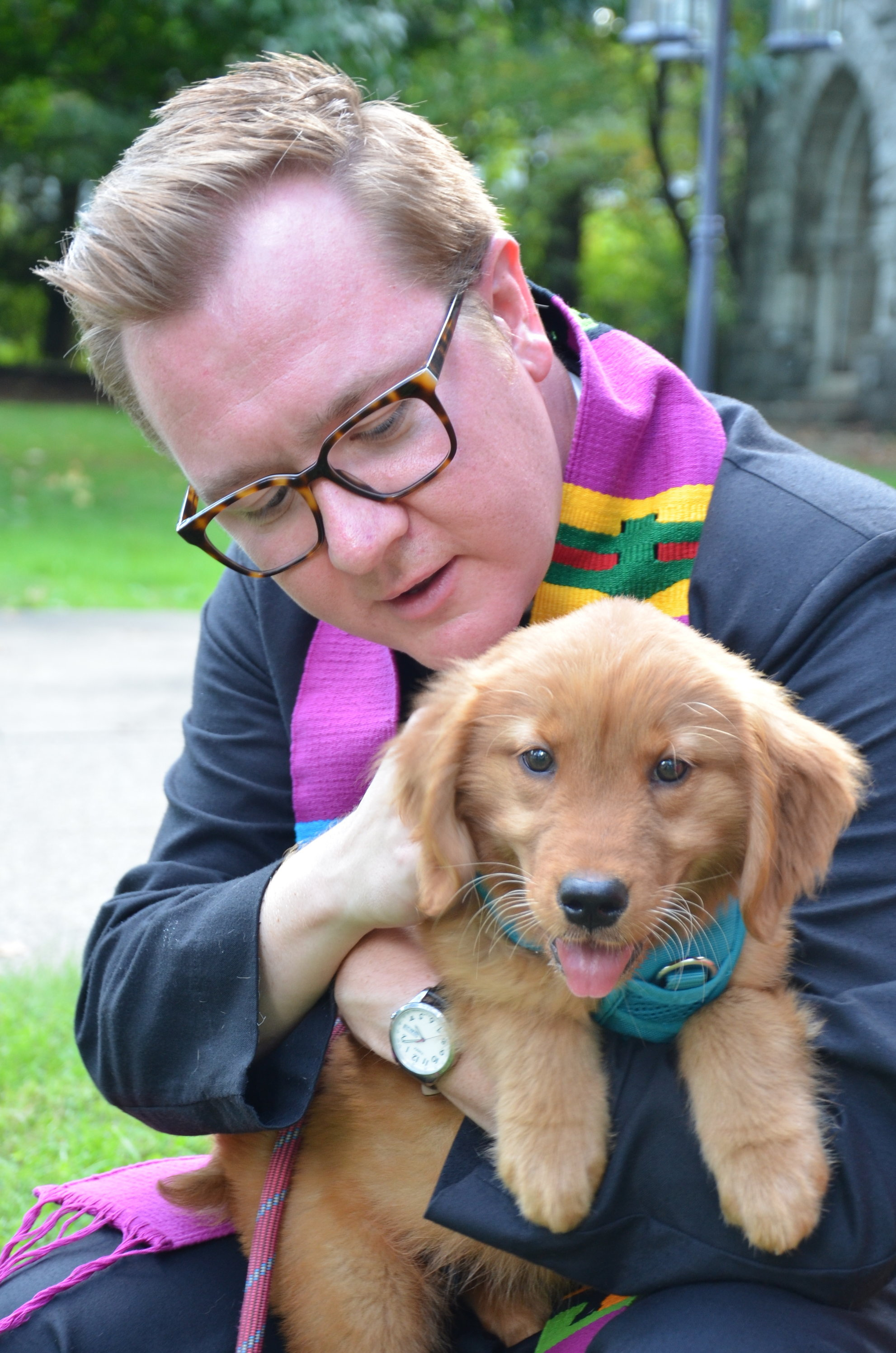 St. Francis Fesvital & Blessing of the Animals
Sunday, October 6th 4pm-6pm
A free neighborhood festival for families & their pets including food, kid's games and crafts, a bounce house, music, and more!
Q: Why do you bless people's pets?
A: Because God has blessed (and is currently blessing) everything that exists, simply by sustaining and holding the cosmos together. This includes trees and rivers and bugs and atoms and…your pets! So Church blesses people, objects, food and, yes, even animals as a way of saying that all things come from and are destined for the love of Christ. We host the festival each year on the Sunday nearest the Feast of St. Francis of Assisi (October 4th), who had a deep love and reverence for all created things.